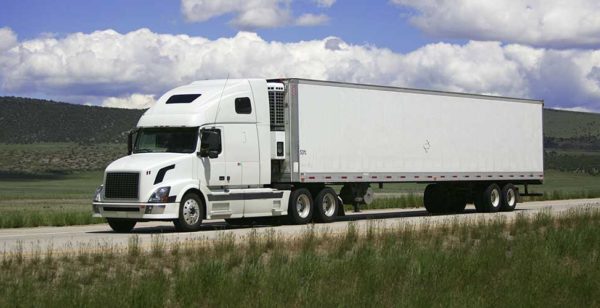 Are you interested in transporting your fresh produce to your customers? Use refrigerated truck quebec for this service?At Transportation Services CA, we value the importance of temperature-controlled transportation in the time-sensitive perishables supply chain across the US and Canada. We believe in providing services that moves perishables such seafood, farm produce with the highest efficiency.
Farm produce can then retain freshness never losing the natural qualities from the point of produce to point of sale. Refrigerated Truck Quebec also helps in the distribution of dangerous chemicals thereby helping our clients comply with International Maritime Organization Regulations.
Our Refrigerated Truck Quebec includes an intermodal container used in intermodal freight transport that is refrigerated in readiness to transport freight that is temperature sensitive. Transportation Services CA offer Reefer Truck Transportation that is equipped with a water cooling system, to remove the heat generated.
Our Reefer Truck Transport is basically used while shipping perishable goods. There are also products that are temperature sensitive may be specific food items or medicines that require preservation. We are appreciative of this need and therefore we provide our clients with unmatched and best services in the industry.
At Transportation Services CA, our valuable asset in this business is a committed, professional staff entrusted with the sole duty of ensuring quality and safety delivery of customers' products. Throughout the transportation they maintain specified temperature, product integrity and on time delivery through a reliable time and temperature management. Amid all these they also practice safe driving.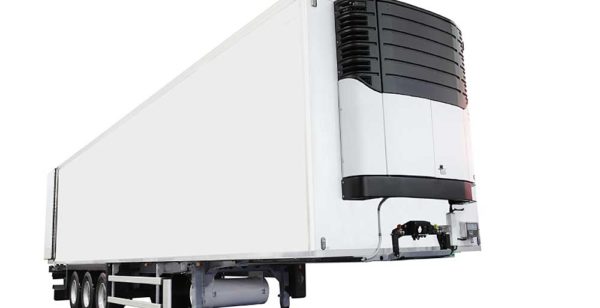 Features of our Refrigerated truck quebec
• 102" wide reefers
• most excellent refrigerated trucks available at any time
• Safe and quick delivery of perishable goods and temperature sensitive goods
• Professional, experienced staff and drivers
• Equipped with a water cooling system
• Wooden floor, High Cube and Metal Floor reefers
• Microprocessor controlled system therefore consistency in temperature is assured
• Reefer vans for perishable goods for any temperature up to -20 C.
Transportation Services CA understands Canadian and US needs for good are unique, customers demand quality from producers and we are here to take care of that we offer creative solutions to ensure satisfaction of our customers. We do long haul, point-to-point, Inter-state/city-to-city and within-city runs distribution. We transport Chemicals, Fruits, Medicines, Pharmaceutical Raw Materials, Dairy Products, Flowers, Cold Store.
Our quality services make us your valuable partner in your distribution plan for perishable goods, chemicals and pharmaceuticals. Our specialized temperature controlled-trucking means we offer highest quality standards. We have a reliable distribution channel with temperature management increases your product integrity. Our fast turnaround time makes us efficient. Most of all we are very transparent transport company. We have an end-to-end visibility of logical chain. Therefore we help you deliver quality products to your clients, meaning your brand is safe and protected. This just translates to one thing; profitability is assured when you transport with us. We understand the complexities of the food supply chain and aim to strengthen the end-to-end food safety chain to minimize wastages and post-harvest losses you are may be exposed to.
To enjoy our services please fill in the enquiry form and our professional and caring staff will contact you shortly.
Other services offered in Quebec: