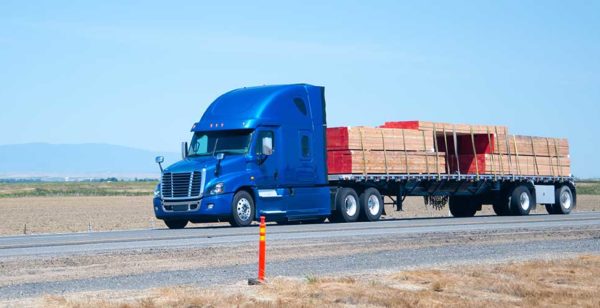 These are goose neck trailers without a deck which are really handy to haul oversize wheel loaders and equipment shipping.  Beam trailers are basically trailers that are separable with the deck and different types of decks can be attached to the neck for transportation. Beam trailers are usually very strongly built to sustain and pull the weight of the attached deck.
The hinges and the size or mechanical make of the beam trailer, determines the weight that the beam trailer would pull. Beam trailers are ideal for moving heavy haul trucking or even overweight-oversized trucking loads over highways. The size of the freight to be carried by beam trailers is not limited by the body size of the trailer because decks are detached from the truck tractors/neck.
One of the advantages of beam trailers is that they can be configured to spread the transported load to meet highway and bridge limits. This means that the beam trailers could actually pull almost all kinds of truck beds making them cost-effective and strategic for companies that own their own transport department.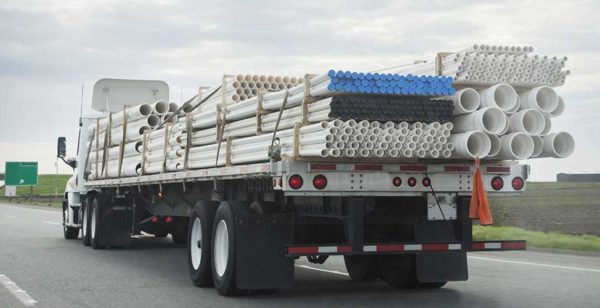 Beam trailers are ideally suited for complicated transportation tasks involving transformers, refinery vessels and other heavy items that would require overweight-oversized trucking. Most of the beam trailers have drop decks which could either be single drops or double drops. This is because beam trailers are normally used to transport freight that mostly require features that single and double drops have.
A beam trailer has many beneficial and functional features that have been added recently to make the transportation easier for the trailer to perform better, last longer and give the best value in the service provided here by Transportation Services. Flatbed trailers could become insufficient due to the shipment being too tall, wide or heavy, this is where heavy haul trucking could be handy and by the use of beam trailers which could provide this service perfectly.
Beam trailers are one of the best choices in this numerous options for heavy haul trucking. This is because of their stability and strength, with the variety of choices given of using multiple decks with one single truck tractor.
If you would like more information about transporting your heavy load, please call 1-877-742-2999 and get your free freight quote today.
Currently Providing Flatbed Service in:
Ontario, British Columbia, Manitoba, Quebec, New Brunswick, Nova Scotia, Saskatchewan