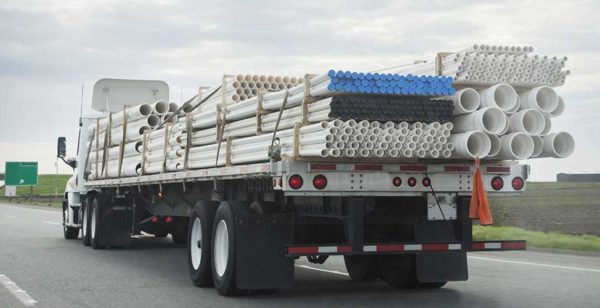 LTL Flatbed is basically any other type of shipment opposed to truckload that involves moving in a side or top accessible trailer. As much as the rest of freight service providers qualify for this particular service a number of shipments including; products, lumber, machinery and a variety of metals and other items that normally don't fit on normal 4'x4' pallet benefit greatly.
LTL flatbed Carriers located in Canada serve a number of locations all over North America serving their clients on a daily basis. These companies together handle over 60,000,000 shipments annually and combined they have a less than 2% claim rate.
LTL flatbed carriers in Toronto, including Transportation Services, combined have an on-time percentage of over 97% well within the industrial standards.
LTL Flatbed Service
LTL flatbed carriers in Toronto deliver full capacity that is required in the delivery of goods. In a nutshell, all freight is delivered on time including those that require less than a truckload (LTL).
Many companies have introduced van innovative web-based solutions making it easy in the management of your van LTL operations. With the rapid growth of technology, users now have been accorded a chance where they can select their own LTL carriers and even use such carriers on per-negotiated rates and can take advantage of the mix and match to build up their own customized solution.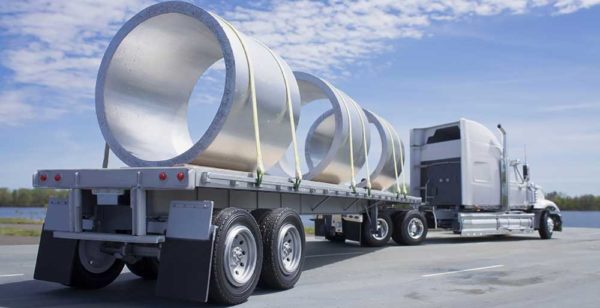 LTL flatbed Trucking companies have also adapted the 'Click and Ship' functionality that incorporates Track and trace accompanied by Freight Bill Auditing way before the shipment moves making it easier for you when it comes to managing your LTL freight costs.
LTL Flatbed Companies
All LTL flatbed carriers into Canada offer customers LTL flatbed services that have been customized to fit their needs. Expect to have a wide range of competitive rates and transit times for LTL shipping that deliver cost-effective services.
LTL Flatbed companies have incorporated experts that help customers in determining the best route, at affordable prices that will meet users' specific business needs. LTL Flatbed trucks that pickup loads serve as the very same trucks that deliver users' freight making this process smother and more efficient.
LTL flatbed freight companies carry delivery on-time through cost-effective-less-than-truckload van and flatbed services all over North America. With the ever rising fuel costs LTL services has seen a significant growth especially when people are buying less the need to ship is lower.
Users have now saved on costs highly as they can occupy half trailer space thus shipping their product cheaper by using LTL instead of paying for the entire truck load carrier.