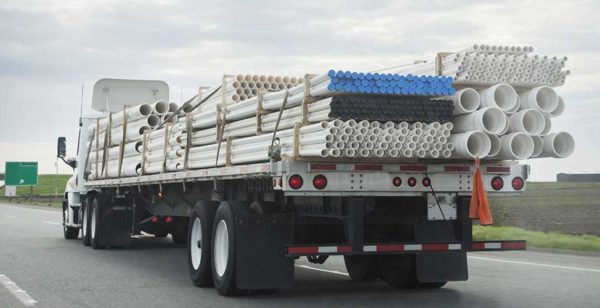 We have been able to fulfill the flatbed trucking needs of a large number of our clients here in Nova Scotia. Our philosophy is to remain ethical and value our customers' needs and requirements in order to provide them excellent service by being the leading service provider in Canada. The service provided by us is extremely reliable and would cost you less while meeting your transportation requirements. Flatbed shipping should be done in a safe manner and with us, it can be assured that your cargo will reach you in a timely and safe manner.
When you are shipping to and from Nova Scotia, we do our best to use only specialized tools and equipment for shipping flatbed freight. Our industry knowledge is vast with an added advantage of years of experience that our company possesses. We have managed to upgrade all of our existing equipment at Transportation Services and this process is ongoing. In order to ensure best customer service, we have been working towards improvement of our technical sector as well as instant deliver of your cargo.
Whatever your current location is in Nova Scotia, you will be able to benefit from our excellent service. All your cargo transportation needs are met by us in a very professional and swift manner. At Transportation Services we aim high to remain the best flatbed freight company and in order to do so we have hired professional dedicated staff members who deal with our customers.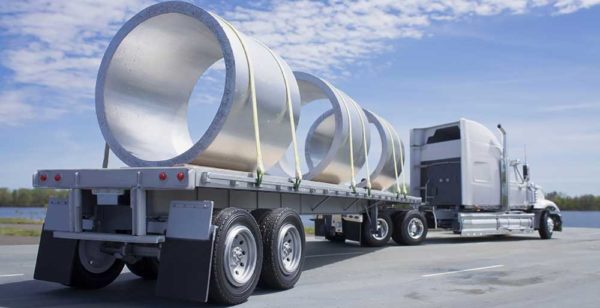 You will not find any other company who not only provides transportation via flatbeds on affordable rates as well as on time deliver is guaranteed. The truck drivers we hire belong to Nova Scotia and possess excellent trucking skills. They are trained on a continuous basis to make sure they remain professional with regards to heavy haul shipping. Besides excellent drivers we possess high end vehicles that can do shipping via flatbeds in an efficient manner.
Our focus is laid upon providing our clients with excellent flat deck trucking facilities. In order to increase our client base, we have invested in tools and equipment of high quality. To make sure that your shipping reaches you in a safe manner, we have invested in a lot of good quality tools like curtain sides, step decks, double drops, tarps, etc here in Nova Scotia.
Whenever there is a requirement for heavy haul trucking, we make the use of our efficient flatbed trucks. It can be said that flatbed trucking is the best option when it comes to moving shipping items that are heavy and need to be swiftly unloaded from surface to the trailer beds.
You can request a quote on our website here TransportationServices.ca in order to get further information regarding our shipping methods that you can avail here in Nova Scotia. Or you may call us toll-free at 1-877-742-2999. We offer reliable service and instant shipping rates that can help you in this regards.