Something that may be of great use for your truck is the use of Removable Goosenecks, also known as RGNs.
In these trucks, the neck of the trailer detaches from the body of the trailer. These are extremely important in ensuring the stability of the heavy haul transportations.
There are also Extendable Removable Goose necks available, the length can be adjusted automatically or manually to lengthen or shorten the truck bed depending on size of the cargo. You can also operate extra rollers and pins to support the vehicle and gain more stability when the deck is extended.
We can also provide multi-axle trailers, these are trucks that have more than the conventional axles and up to 19 axles. These trailers provide great articulation and can provide more stability when transporting large cargo.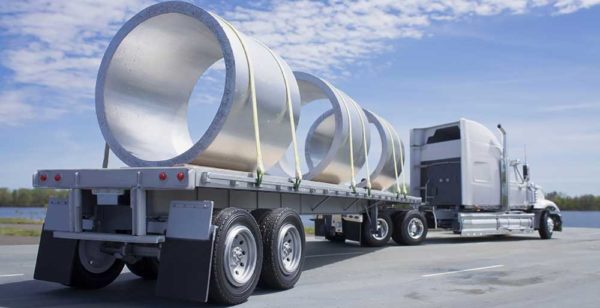 When you require to transport high cargo, you may benefit from a Lowboy.
A lowboy is a trailer characterized by two drops in the deck height, which makes them really low compared to other trailers. Also available are step decks, commonly known as single drops.
These are often used for carrying freights that are longer in heights; however, they face a lot of challenges when passing bridges and tunnels in the cities. You may benefit from low profile step decks because they are far shorter than standard trucks, making them capable of carrying freight up to 10'2" in height. You may also require using extendable step decks, or double drop decks.
Extendable step decks are single drops that allow for extension and retraction of the bed while double deck trailers have an upper deck in the front and another one in the rear, the middle part is known as the well, and they may allow for extension, which in turn results in extendable double drops.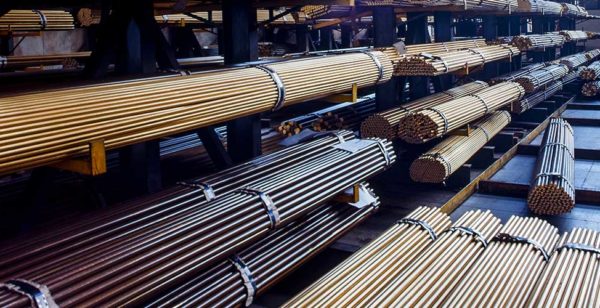 Finally, we have beam trailers, which are basically trailers that can be separated with the deck and different types of decks can be attached to the neck for transportation.
They are also exceptionally strong and allow for very heavy weights to be pulled.
From this huge variety of trucks, we are sure we will be able to provide a solution that best fits your needs. Fill out our form to request more information or call us and we'll be glad to help you and provide you with accurate transit times and rates.
Types of Flatbed in our Fleet: 48 Flatbed, 53 Flatbeds, Step Decks, Beam Trailers, Double Drops, Extendable double drops, Extendable flats, Extendable RGN's, Extendable Step Decks, Low Profile Step Decks, Lowboys, Multi Axle Trailers, Perimeter Trailers, RGN's