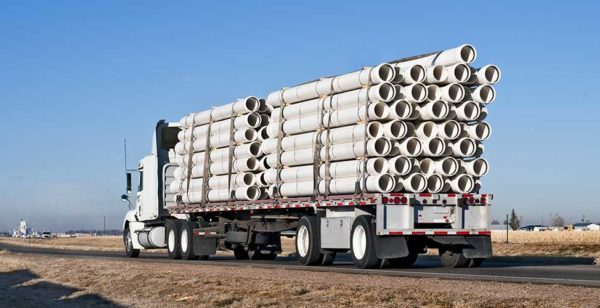 You will not find any other company providing such good quality and efficient service here in Canada. All your shipping and cargo transportation requirement are fulfilled by us in an efficient and timely manner. We emphasize on providing reliable as well as safe service to all of our clients.
It is our main objective to use high end equipment in order to ensure quality when you require service for shipping to and from Toronto. Our vast industry knowledge and many years of experience can help you to learn about professional trucking in a positive way. At Transportation Services we try our best to upgrade our existing equipment with the latest ones just to ensure we remain the best cargo company who can deliver safely and on time. Apart from technical bits, our business is based on quality customer service.
Whether you are located in Toronto Canada or USA, we can reach you anywhere you require our services. We make sure that you receive your cargo in a swift way without causing any delays. We can assure that we are the best flatbed freight company who has a large number of experienced workers. Transportation Services aims to achieve high quality in every aspect of their services.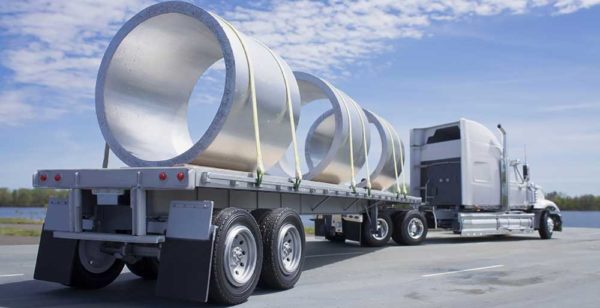 From small businesses to extremely large corporates, everyone relies on our quality service. We aim to build a long term relationship with our clients so that they can solely rely on us for all their business freight needs. Not many companies offer transportation via flatbeds in an efficient and reliable manner as we do. The truck drivers that we hire here in Toronto are reliable when it comes to being professional and possessing good trucking skills. Moreover, they are provided with specific training in order to improve their skills. Whether they have to deliver heavy haul loads or other flatbed loads they make sure the work is done with quality and on time.
Besides hiring professional truckers, we focus that transportation via flatbeds is done while using new equipment and tools. In our customer's best interest, we have timely invested in high end equipment to ensure company's functionality could be increased to a maximum extent. Step decks, curtain side and other sort of tools are used by our workers so that your cargo reaches its destination safely.
For the purpose of heavy haul trucking we only use the best equipment here in Toronto. Whether it is flatbed trucking or other sort of cargo shipment we ensure safe procedures are followed for the purpose of loading and unloading items from the trucks. Your cargo remains intact with our safe methods of hauling.
In order to get your shipping rates you can visit our website Transportation Services.ca and get all your questions answered in a timely manner by our expert customer service agents. Or call our local office line at (905) 761-9999.