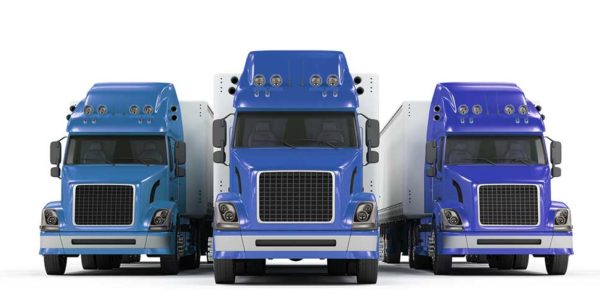 Do you need a cargo partner? Contact Transportation Services CA your freight forwarders Quebec who organizes your shipments both as an individual or company. Freight can be booked through rail, ships, or road. We forward carriers cargo from Agricultural products, pharmaceutical to manufactured goods. We have expertise in preparing and processing customers and other documentations pertaining to international shipping requirements.
Whether for transportation, warehousing or logistics services, our specialists develop your solutions according to your concerns, daily challenges and operational system. Transportation Services CA are just next door: always accessible, always reachable, for your processes and operations.
What are the kind of freight logistics solutions do we offer? Logistics services typically offered by our freight forwarder Quebec includes the commercial invoice, shipper's export declaration, bill of lading, warehousing, Handling, Heavy lift, Rail transport, Flatbed trucking, Reefer Trucking and other documents required by the carrier or country of export, import, and/or transshipment.
It would be a wise step to hire Freight forwarders Quebec agent if you are planning to ship products from different states to Quebec or through Canada. Use Transportation Services CA to Clear & Forward your import or export at the customs declarations. We have demonstrated constant growth from the demand of our highly valued services making us an invaluable partner in this market.
Transportation Services CA is a leader among the freight forwarders Quebec companies committed to the provision of customized logistics solutions. We acts like an intermediary between cargo owners and other logistics providers on chain supply logistics. As freight forwarders Quebec we have proved to be a vital part of chain supply logistics.
Transportation Services CA understands the major rules and regulations applicable in the international freight clearance and forwarding process in Quebec, Canada and their international trade partners.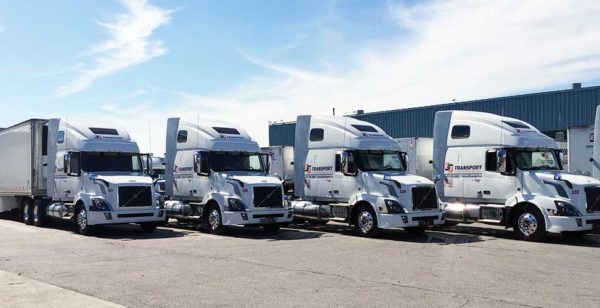 What are some of the various logistics services that we offer? Transportation Services CA creates an invoice for international shipping, makes arrangements for the shipment pickup and cargo delivery reports, arranges and coordinates customs for attaching warehousing and thoroughly completing all the documentation work required for your consignment, and finally confirming the delivery of your consignment.
We have established relationship with shipping lines, sea, and air and land transportation system including rail services and trucking. Rely on us for freight forwarding for timely shipping and safe delivery of the cargo.
We are perfect in logistical skills especially arranging shipping for dangerous cargo, careful shipping of cargo or just specific wishes of shipping routes. Are you worried about our freight charges? Tell us the destination of your cargo, number of carriers you require, whether or not you need a preservation facility, then we can give you a fare quote. Please call this number for more information 1-877-742-2999 and you will be served by our professional team of employees.
Other services offered in Quebec: