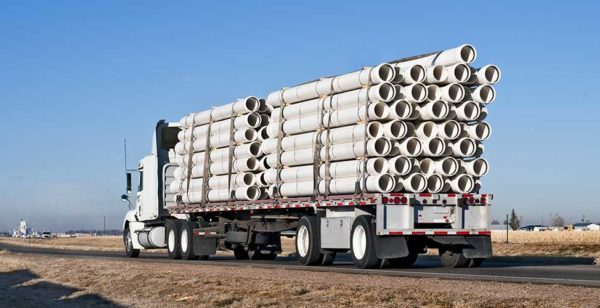 Double drop decks are also known as Double deck trailer which have an upper deck in the front and another one in the rear end whereby the middle is often referred to as the well. Unlike the RGN, their front deck is attached to the rest of the trailer. Double drop trailers are specially designed for specific equipment that is overweight and could be have dimensional issues.
The double drop decks are used mostly to transport over height loads since they can carry goods that are up to 11 feet 6 inches. Though the double drops decks can be used when the standard trailer may not be used, they are normally used for many different types of equipment, since one needs to understand the legal restriction and load size to be able to select the precise fit trailer for the cargo.
Double drop decks have fixed drops on the front and ends of the trailers making them the ideal choice for stabilizing tall loads which are placed on the well. The beds of these trailers are lower than flatbed trailers making it capable to be used in overweight-oversize trucking flatbed rail shipping. The double drop decks are also used in railway cargo shipment because of its steadiness.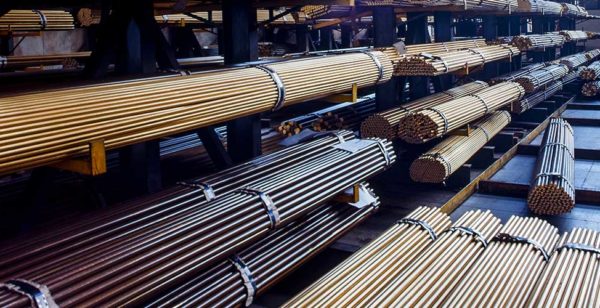 There are flatbeds that are designed to easily convert easily from a flatbed to a double drop deck by the use of air ride suspension. These decks generally have a removable neck. Depending on the length and size of these double drops deck, there are maximum freight dimensions and weight guidelines that should be used because of the variations from trailer to trailer based on the specs of each of them.
The 'well' which is the lower deck in double drop deck trailers is generally 20inches to 22inches high making it possible for the double drop decks to be used for heavy haul trucking without permitting. Double deck trailers are generally 48feet long, and the payload varies from trailer to trailer, with one difficulty faced that is during loading, but the safety of goods till the destination is granted. The maximum weight that the double deck trailer would carry is approximately between 38000lbs-40000lbs depending on the trailers deck's exact dimensions.
Please call  Transportation Services toll free at 1-877-742-2999 and get a freight quote for your oversized shipment.
Currently Providing Flatbed Service in:
Ontario, British Columbia, Manitoba, Quebec, New Brunswick, Nova Scotia, Saskatchewan