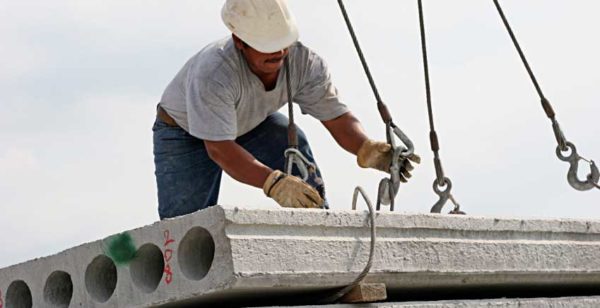 Good quality truck beds are mostly made out of quality metal with a good finishing to avoid rust, slipperiness, dents or holes. Some of the truck beds are made out of wood to create diversity and also effectiveness on some workloads.
Flatbed trucking is designed for heavy haul trucking that used to carry heavy or wide loads. Flat beds are also installed in overweight-oversize trucking Flatbed Rail shipping, whereby they axles are installed just like the way they do in vehicles. They are joined as trailer, and the load is strapped on safely. This is used to transport mostly construction equipment and mostly unusually large equipment and goods that require more space.
There also truck beds that could be used on large trucks like the 48' flatbeds. These truck beds are used in trailers to make travelling house, so could be used by campers. The 48' flatbeds come in various designs which are steel decks that are either smooth or tread plate with integrally formed 5 inches side rail and 3 inches bottom flange, structural channel long beams are gusseted every 14 inches to 4 inches as a way to add strength and rigidity, solid one piece and many more designs.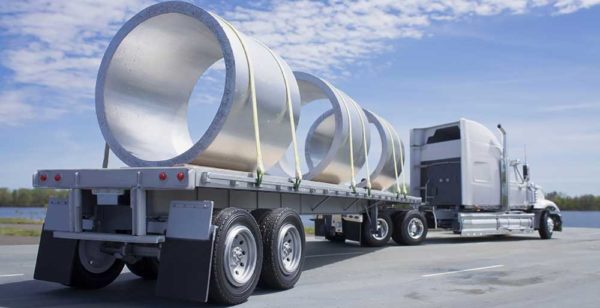 Flat beds are made to withstand all weather, and to maximize all the weight that the particular vehicle would endure. All goods have a particular design of the flat bed that really suits their transportation. There are flat beds that are designed specifically for equipment shipping others for heavy haul trucking and many more diversities.
There are many companies that offer custom made flat beds that are built exactly for your needs. Sometime one may not find exactly what he/she desires when you go to purchase the ready-made flat beds. It can be hectic to use a truck bed that will not carry your goods safely as you expect. Especially when it comes to transporting fragile goods, one could have a hard time strapping them on in any of the truck beds. The good news is there is no limit to your imagination and desire when it comes to purchasing a truck bed of your choice.
Please call 1-877-742-2999 and get a freight quote.
Currently Providing Flatbed Service in:
Ontario, British Columbia, Manitoba, Quebec, New Brunswick, Nova Scotia, Saskatchewan