Best Alberta LTL carriers
Are you living in Alberta? If you need your products to be shipped from or to Alberta, there should not be any worry for it. Lots of freight services are available here and hence you will get options in your hand to choose from. Normally, majority of people deal with the FTL (full truck load) carriers, but if you have LTL (less than truck load) products to be shipped somewhere, you will also get a good number of Alberta LTL carriers to select from. However, you will need to know about the features that a very good freight company should provide. There have been many small or medium sized companies in the recent years, but not all of them can guarantee you the quality service. So, while choosing for the right contractor, few criteria you should keep in mind.
First of all, you will need to check the certifications of a particular company. There are a number of certifications provided by the transport regulatory authority of the country, and a good contractor should have a few major of them. Next comes the experience fact. A very good company will have years of experience behind their name and this will be supported by some very good feedbacks from clients. So, while choosing one for your LTL product delivery, take a look at the contractor's profile to see whether they will be able to provide you the service you want. LTL trucking is different from the FTL one. Here, you are delivering products with fewer loads, so the rate will vary.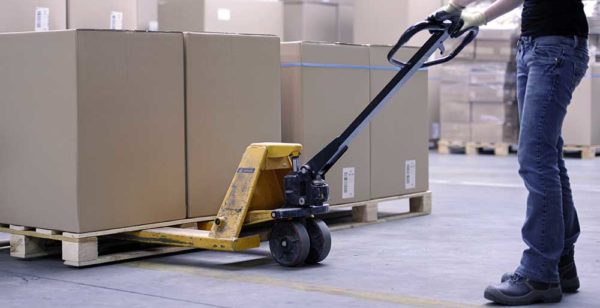 The LTL rates are not similar to the FTL rates. In an FTL shipment, most rates are determined based on the distance to be covered in the shipment. For example, if you have products to be shipped to a place 2000 miles away from your place and the shipping rate per mile is $2, then the total cost will be around $4000. This is a simple example, but with a few modifications; this basis remains fixed. But for LTL shipping, you will need to consider some other factors. There are in fact four identical factors which determine the shipment cost. Stowing ability, density, liability and handling are these four factors. There are different categories for LTL shipping, so you can choose the right category for your products.
We are one of the best LTL shipping companies in Canada having years of experience behind our name. We always guarantee the safety measures for products and that's why our clients feel comfortable working with us. We have a number of types of LTL shipping services, so you can choose from them. We own a website which contains all the necessary information about our services. You can visit that site and fill out the online freight quote form to order for your shipment today.
Other services offered in alberta: