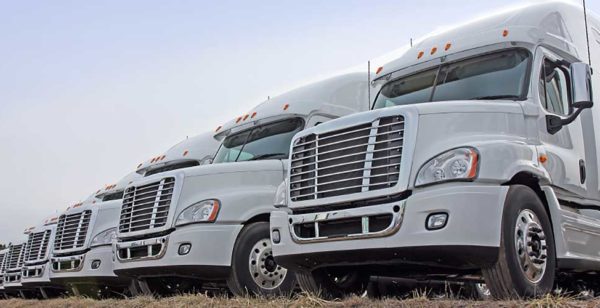 We are happy to announce that TransportationServices.ca is now able to cater to its citizen's growing needs in shipping. Whether travel is land-based, sea-based or both, your parcel will be in safe hands.
Time is money, so why not try Thunder Bay to Vancouver regular transports, or Thunder Bay to Florida, in less than 48 hours and overnight transports to locations like Quebec and save a bundle. Expedited carrying takes even less time. With the steadily growing export industry, shipping endeavors, especially those aiming to distribute goods internationally, have proportionally increased as well, so if you're looking to supply export products or simply send packages outside the country, there are also services for shipping outside of Canada.
By offering services like Flatbed Trucking, Reefer Trucking, Hazmat Trucking, LTL Trucking and Expedited Shipping, we aim to provide safe, reliable, speedy freight services to locations of your summons. Flatbed Trucking is the ideal choice when it comes to construction materials and steelwork supplies, especially when the transport points have no available dockyards and the cargo is in need of prompt loading/unloading. Reefer Trucking (refrigerated/heated) is best for hauling temperature sensitive loads such as highly perishable goods or fresh produce. Hazmat Trucking is the service you'll need if you require transport of hazardous or highly sensitive materials like substances or chemicals that require controlled environments like constant ionization etc. It can also carry infectious or radioactive materials and ensure the safety of both your cargo and the outside world. For shipments that do not require full truckload carriers, there's also the LTL Trucking (Less Than Truckload) service, which also has residential pickup and delivery. If your cargo is on a tight schedule, you can avail of the Expedited Shipping service for speedier handling.
Having Thunder Bay included in the wide service coverage of TransportationServices.ca expands the bridges in shipping and transport inside and outside the country. Cargo transport has now become a science; with all the considerations handled and planned, and by having the proper handling, equipment and service, shipping would be a highly efficient, timesaving and money-saving service for the needs of either businesses or individuals.
Other services offered in Canada: