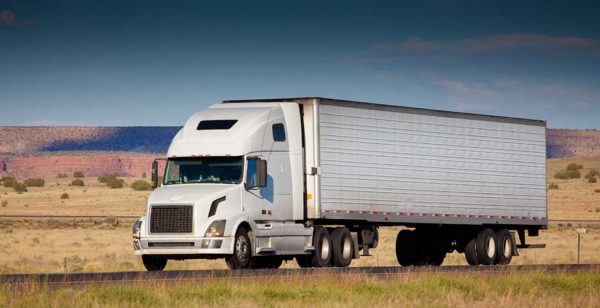 Freight companies should also be able to provide effective customer service. This is what we are doing at Transportation Services .CA, when we offer different kinds of trucking services to our clients.
Following the required transit time, or the time when a delivery leaves its origin until it reaches its destination, is one of the priorities of our company. Our expedited shipping and expedited trucking services are in the good hands of our professional team, along with our ever-dependable truck drivers to ensure on-time delivery. Our over the road drivers are trained to handle tough situations while traveling, regardless of the size of the products to be delivered.
For items or goods that need to be shipped from or to Saskatchewan, we offer flatbed trucking, reefer trucking, and van service for nearly any kind of products or goods. Our flatbed service, which has been enjoyed by some of our satisfied customers, is being used in heavy haul transport, such as heavy equipment and materials. The trailer part of our flatbed truck is designed for easy unloading at any given address. We are also extending this service to our customers in the United States of America and Mexico.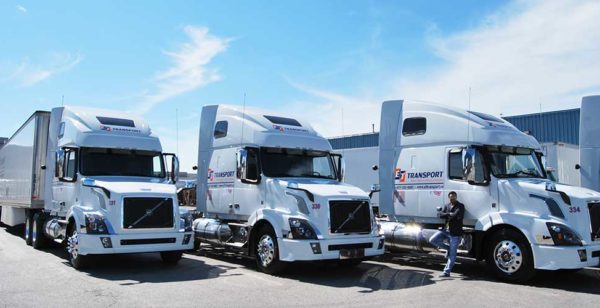 On the other hand, our reefer trucks are designed to transport your temperature-sensitive products, such as adhesives and pharmaceuticals, in a customized frozen environment to preserve their integrity until they arrive at their scheduled destination. They are being thoroughly inspected every three months and being monitored every now and then by using the state of the art electronic temperature monitoring system, during travel to ensure that the right temperature is being strictly observed.
Likewise, our company is also committed in rendering quality LTL trucking (or less-than-truckload) service up to the smallest detail, despite the fact that we are offering discounted trucking rates. We have a time-proven record of accomplishment because of our sound business relationships with many locally recognized LTL carriers. We usually offer this kind of service to small business enterprises.
Transportation Services .CA is also certified in offering Hazmat trucking service, which means we are also authorized to ship hazardous materials such as unleaded gasoline and medical waste. We have a team of qualified drivers for this tough job.
Other services offered in Canada: