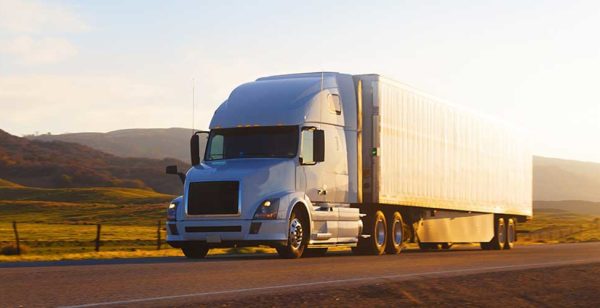 If your company is based in Quebec or you often require shipping to Quebec, you may find our services to fit your needs in ways that most freight brokers can't provide. Our vast experience working with local businesses has made of TransportationServices.ca an excellent option, as well as the natural choice if you find yourself in need of larger shipments as we are able to provide multiple services.
If you are in need of heavy haul shipping, we can provide a number of services. We don't just offer flatbed trucking, but also reefer trucking and hazmat trucking, to fit any type of shipment that you may require.
Our flatbed trucks are equipped with the highest quality engines, and can fit any type of load, as they are available in multiple sizes to accommodate the needs of your product. Our drivers are expertly trained and ready to provide the highest quality service to ensure the safety of your items.
Our reefer trucking services are also top of the line, we can provide different sizes of trucks that accommodate your produce and the refrigerating equipment is thoroughly checked to ensure its adequate functioning.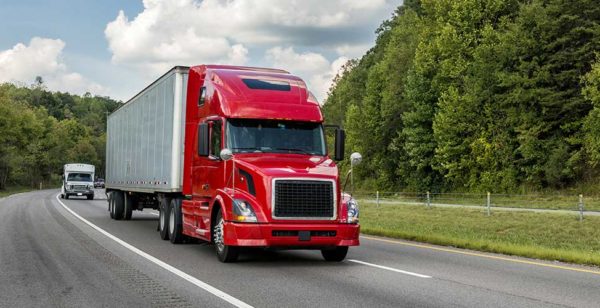 The quality monitoring of our hazmat trucks is especially thorough, as we take great interest in protecting the environment and making sure our clients receive the adequate service featuring all the necessary security measures to ensure the delivery of their products in the swiftest manner.
Among our most popular services is LTL trucking, this is a great option when you need to ship items to a destination that surpass the capacities for courier services but do not need a full container to transport your cargo. The benefits of LTL trucking is that we are able to provide reefer or hazmat shipments according to your needs but only with the partial cost of a full truckload.
You can contact us to find out more about our shipping rates and our transit times to Quebec. Make sure to enquire about our expedited shipping services, we provide overnight shipping options that can ensure the quick delivery of your shipment while remaining cost-effective through the use of Canadian rail.
Other services offered in Canada: