Whitehorse Delivers
The capital and largest city in Yukon, Canada is now one of the many areas covered by Transportation Services, CA. Three mountains, Grey Mountain, Haeckel Hill and Golden Horn Mountain, majestically frame this city, and even though Yukon River is not used for freight or passenger services, this region's reachability in terms of cargo and shipping is now heightened with the newest addition to its transport industry.
Why tolerate the hassle of having your payload scuttle along and arrive to its destination many days later, when you can have faster and more reliable regular shipping or expedited shipping to handle your cargo for you? Send your shipments from Whitehorse to Toronto in less than 60 hours and save a lot on time. Transit time to Seattle is under 48 hours. If that's still too local, you can always use the international transport services. Whether it's to circulate produce and supplies or there's just something you need moved from point A to point B, our well-trained drivers will see to their transfers expertly.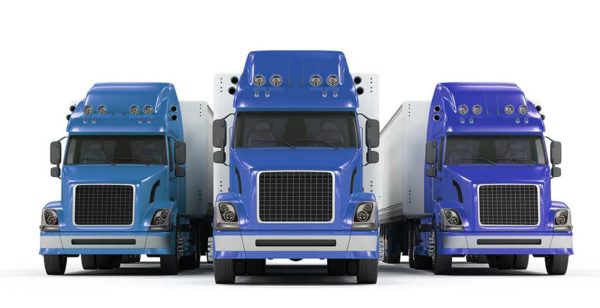 Probably the biggest concern when having your cargo shipped is its safety. Rest assured that all shipment are monitored 24/7 via dispatch and are handled by skilled professionals. There is a variety of services now available in Whitehorse. These range from LTL trucking to Flatbed trucking. LTL Trucking, which stands for Less Than Truckload Trucking, is popular for being able to transport loads that do not need full truckload features, good for small packages and home pick up/delivery. If you need to transport goods or materials that are temperature sensitive like perishable food, there's the Reefer Trucking service. There are also some cargos that require special precaution and care in shipping, like harmful substances/chemicals or highly flammable materials. Hazmat trucks can be used for these. For heavy hauling needs like carrying coils of steel or metal and other construction supplies, Flatbed Trucking services are best. If you need hastier service, you can always have your shipment expedited and get the best courier provisions in the industry.
Whitehorse has now been included in the long list of places that Transportation Services cater to and it definitely won't be the last. The growing industry of freight and logistics will continue to expand and swell to all corners of the globe; connecting Canada to the rest of the world while continuing to bear the trust and confidence of its clienteles.
Other services offered in Canada: