Our Service Philosophy
At Transportation services.ca, we simplify the shipping process. We develop a partnership relation with your company and we offer a single point of contact. Our shipping process centralized in the communication system between you and us. We have actually a more in depth understanding about your unique flatbed shipping needs. That is why, we choose the best flatbed carriers New Brunswick service and we are always ready to help your flatbed shipment.
We are not like those flatbed shipping companies that promise the moon to their clients and then simply press the button of Eject!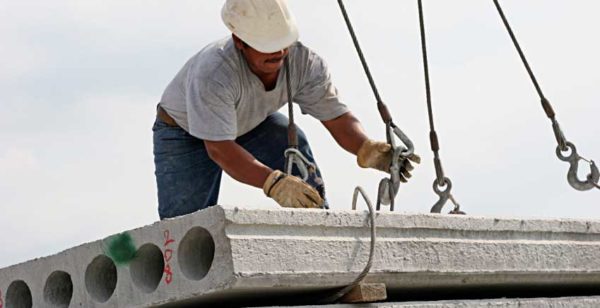 We provide full as well as constant communication to our clients through our lifeline. We ensure 24×7 information service to our customers. You will get the whole delivery information into our superb online flatbed freight quote system. We always focus on our services and we keep the promises. We provide the tow away as well as heavy haul services throughout Canada. This is not a better whether your shipment is bulky or even too heavy; we have our box type van service that will fit with your shipment.
If you are concerning about the security issues of your freights, then you totally need not to worry about that. If you will give us the responsibility, we will keep our promise. We ensure the security of your goods. Normally we handle all types of shipment likes building materials, industrial equipment as well as machinery and different kinds of steel items. We have experience to handle commercial to industrial freights. We handle small packages to over sized loads as well as trailer moves.
We are one of the reputed flatbed trucking companies in New Brunswick. Just call us at 1-877-742-2999 or 905-761-9999 to know more about our flatbed carrier services. We are offering the best customer care service to our customers. Visit our official site www.transportationservices.ca and know more about our flatbed service.