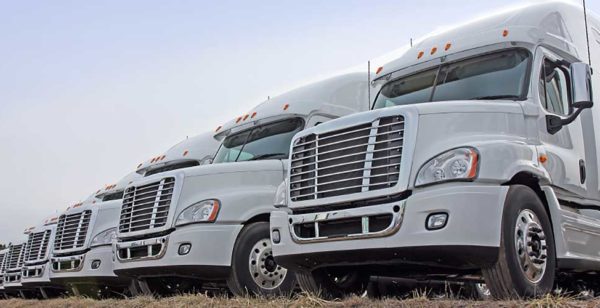 This company offers flatbed carriers, reefer, heavy haul and LTL shipping to any part of Canada. LTL is bigger than an average load but the largest LTL weighs a whopping 10,000 pounds. This might be categorized as heavy haul shipping. By choosing Transportation Services for your Manitoba truck service, it means your business will save the need to operate your own vehicle to carry heavy hauls.
This Manitoba truck service combines the freights of all the shippers into one load in an order, to divide the cost of the shipment and make it more affordable. The result is that everybody wins. The customers get their discounts and the company is happy to see that they are providing the best flatbed carriers, reefer and other trucking services to their customers. This is why among the other Manitoban trucking services TS provides the best freight services for flatbed carriers and reefer than those offered by other similar trucking service companies in Canada.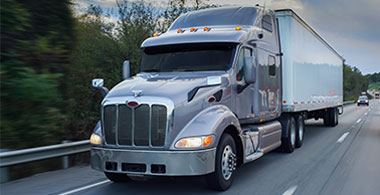 Standard flatbed transport requirement calls for at least loads of up to 100 feet and 40 tons and sometimes heavier than this. Asking companies to carry a huge cargo means an individual or company can expect to spend a large amount of money. Another factor to consider is safe and on time delivery. The flatbed trucks of Transportation Services Canada are known for being able to carry "mountains" of load. Companies who have such requirements will be glad to know that their needs are met as expected without unnecessary delays.
TS are known for the various oversize cargo trucks that they use. Some companies will require for extendable flats, beam trailers or step decks. Extendable flats can carry longer loads. This means a trailer truck from TS has the capability to adjust its overall length when the customer requires them to carry such type of products. A single trailer can extend up to 19 meters while a double trailer can extend as much as 22.8 meters. Beam trailers are for special hauling needs. TS has a wide range of trucks for these types of needs. Their truck inventory is full complete and this is why they are considered as a one stop shop for trucking needs.